Napanoch, NY

Page 2
Early Industries Continued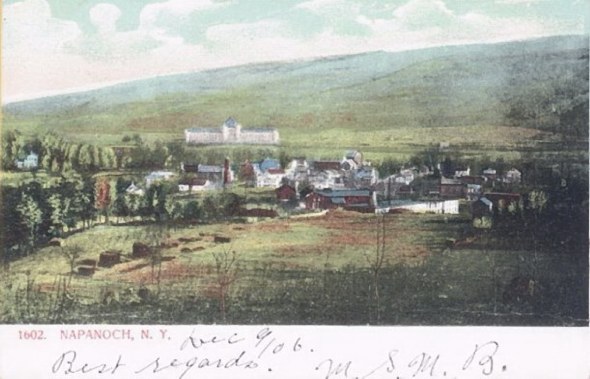 Early days view of Napanoch. 1906. Right Center:The Axe Factory.Center: The Axe Factory.
Left Center: Methodist Church. Back: Napanoch Prison.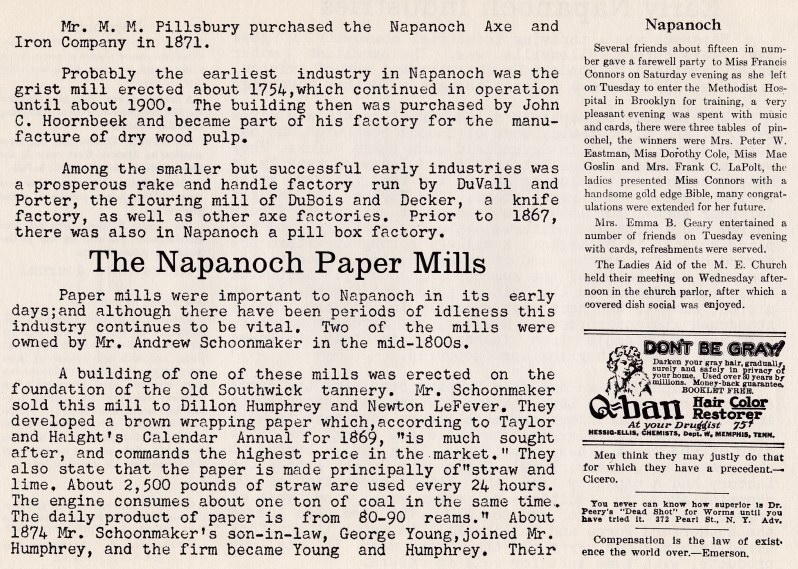 Early Industries Continued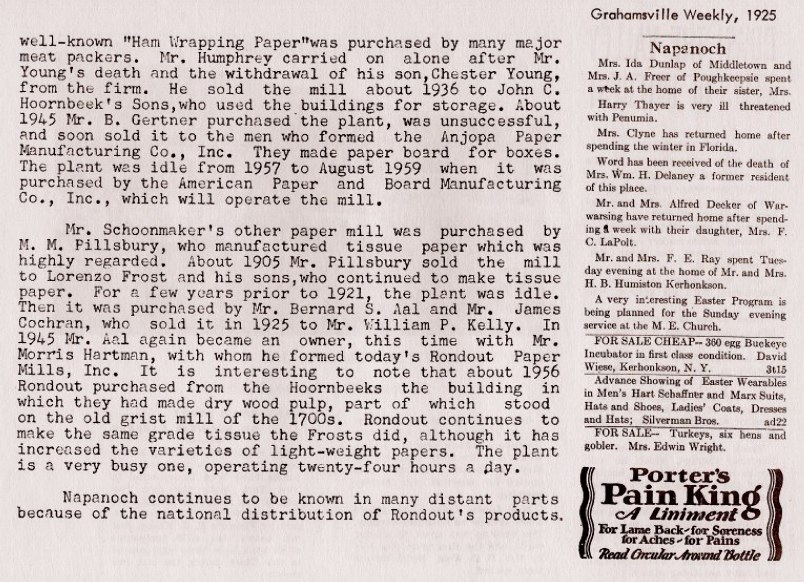 Rondout Paper Mill Picnic 1941?
Do you recognize anyone? If so please let me know who you recognize
and I will post your name.
Photo: A gift from Don and Joan Markle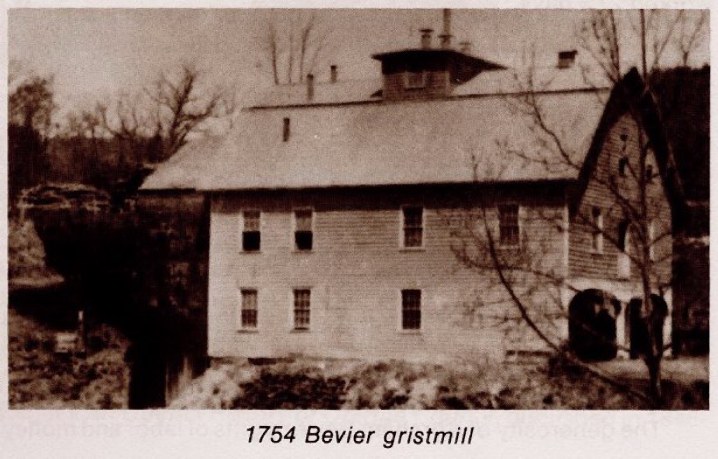 One of Napanoch's Oldest Industries. The Pulp Mill remains are located on this
site at the present time.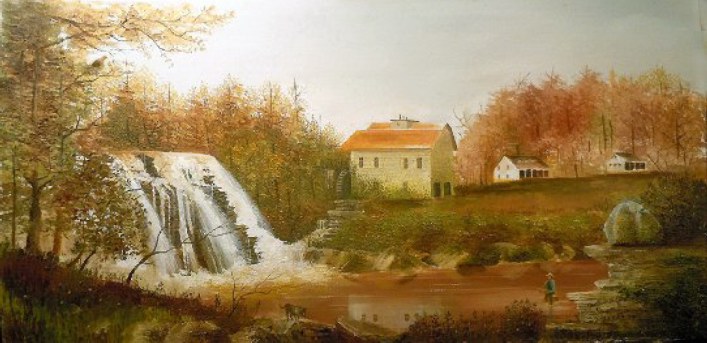 Napanoch Grist Mill 1754
Painting by Bill Winters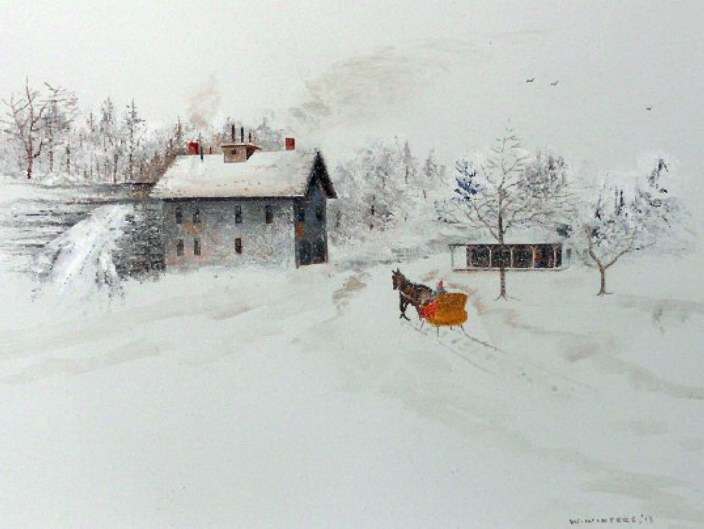 Napanoch Grist Mill Painting by Bill Winters 18x14 Oil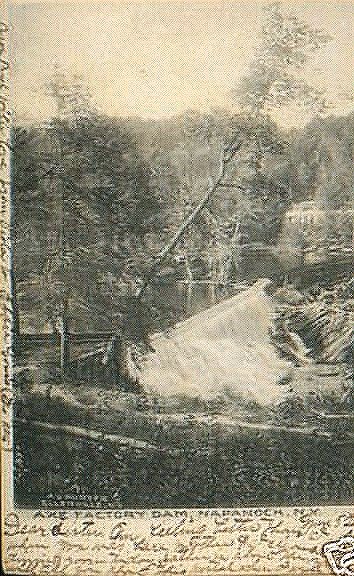 Napanoch Axe Factory Dam on the Rondout Stream
Late 1800s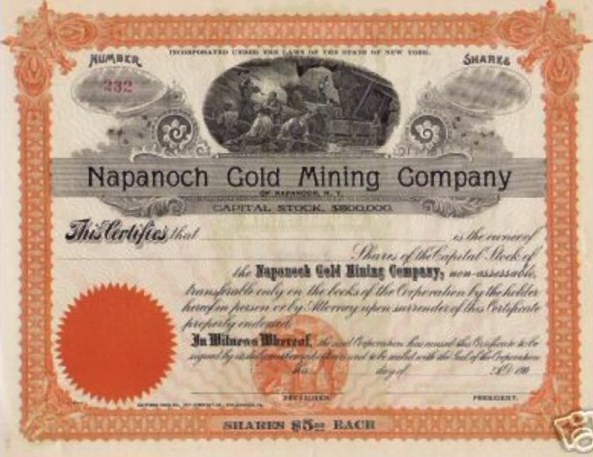 In 1898 four men, Milton and Manny Wood and Fred and George Gosselin,
were walking in the woods behind the Eastern New York Reformatory, then
under consruction.They came upon a rock that seemed to contain gold which
test proved it did. 1903 the Napanoch Gold Mining Co. was incorporated
with capital stock of $500,000. However, the golden value did not materilize.